NFL Films | NFL.com
Post-Production Video
The biggest post house on the East Coast. More than 100 off-line editing stations. Twelve spacious on-line editing suites, all fully digital. Nine color grading stations with the latest hardware and software. Five graphic artists, animators, and designers.
The only thing more impressive than the numbers is the talent, summed up perfectly by eight simple words: Tell us what you want. We'll deliver it.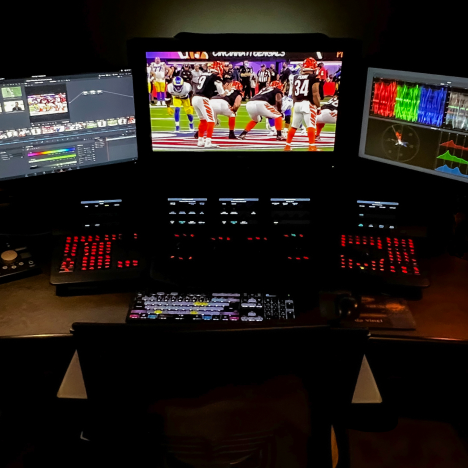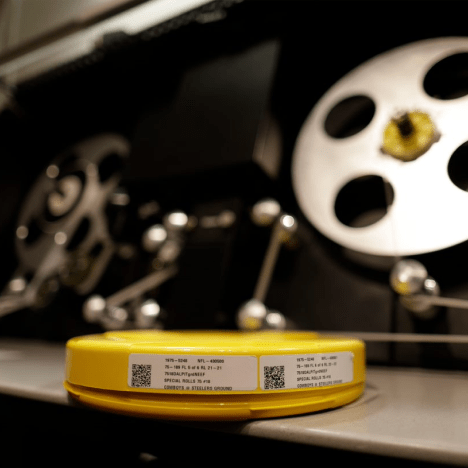 Post-Production Audio
The gold standard. Nine Emmy Award-winning Sound Designers and Mixers with a combined 180 years of experience operating 15 all-digital audio suites, all equipped with the latest in audio post and music production technology. Plus another 7 suites to facilitate the audio process: music scoring and editing, pre-dubbing, voiceover recording, podcasting, audio archiving and data management.