NFL Films | NFL.com
1967
Character Development
In a first, fans get the chance to listen to a genius at work when Vince Lombardi agrees to wear a wire on game day.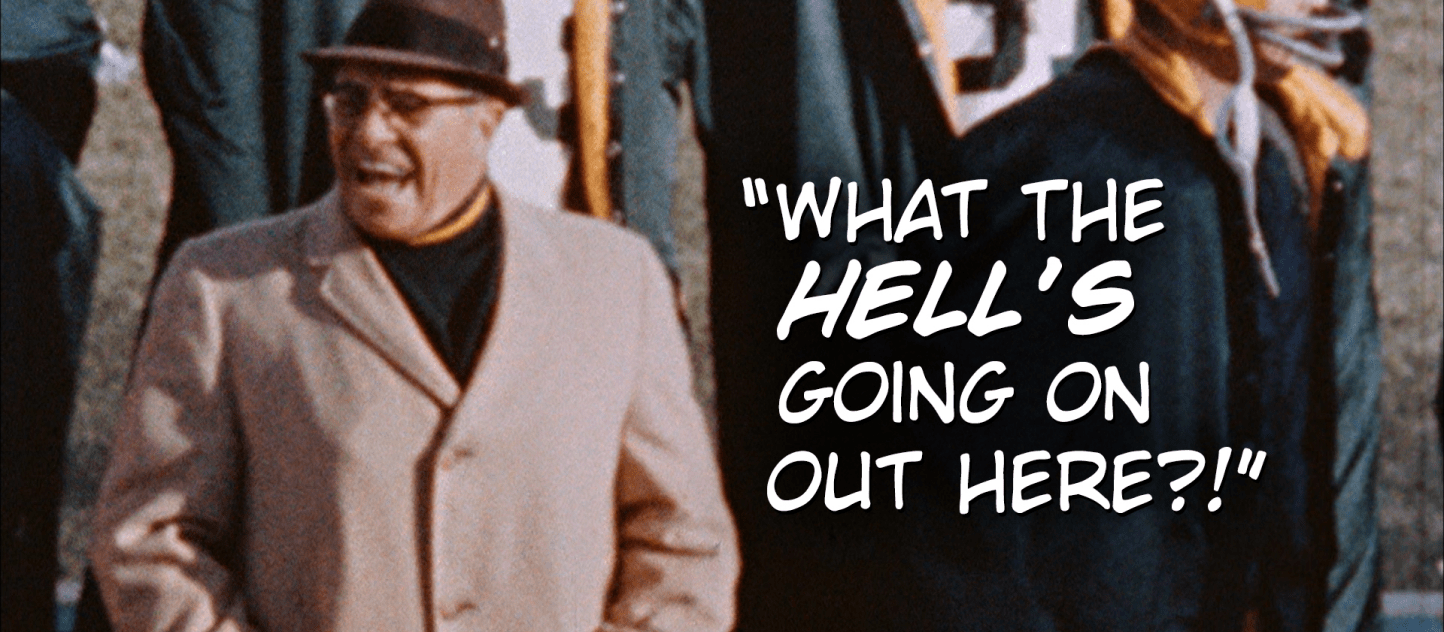 1968
Hollywood Comes Calling
Paper Lion starring George Plimpton employs Steve Sabol to help film the football action to enhance realism. L.A. would ask for help again for blockbusters like Black Sunday and Jerry Maguire.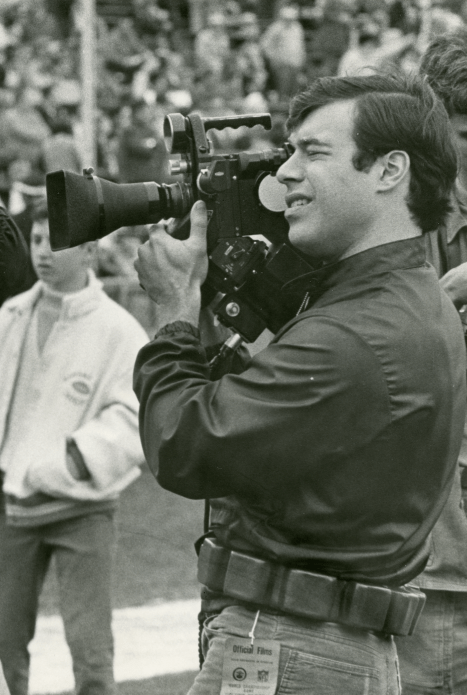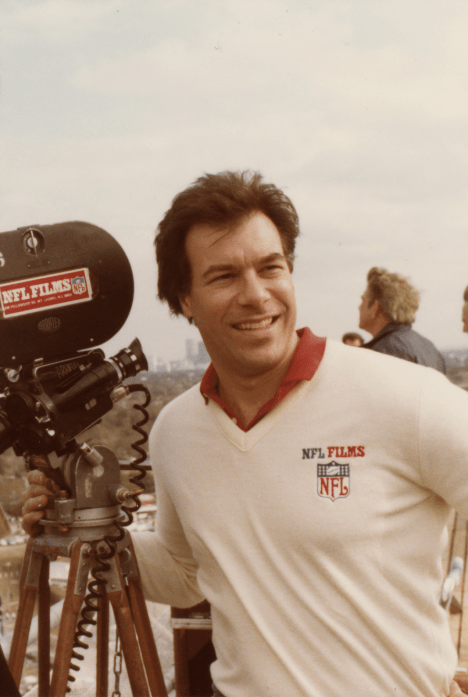 1970
Matriculating The Ball Down The Field
Hank Stram becomes the first head coach wired for the Super Bowl. His master tactics and malaprops win the day.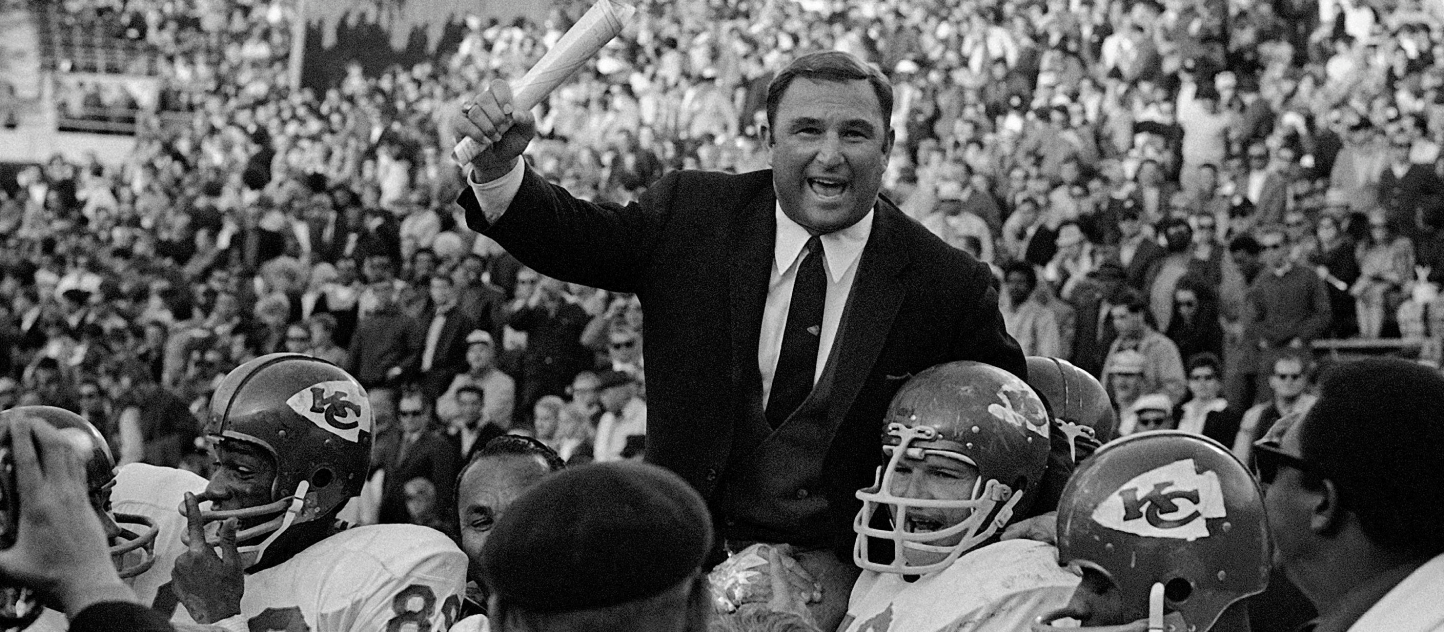 1972
Monday Night Football
ABC's seminal football show gets a boost with Howard Cosell's halftime highlights package from Sunday's games fully produced by NFL Films in mere hours.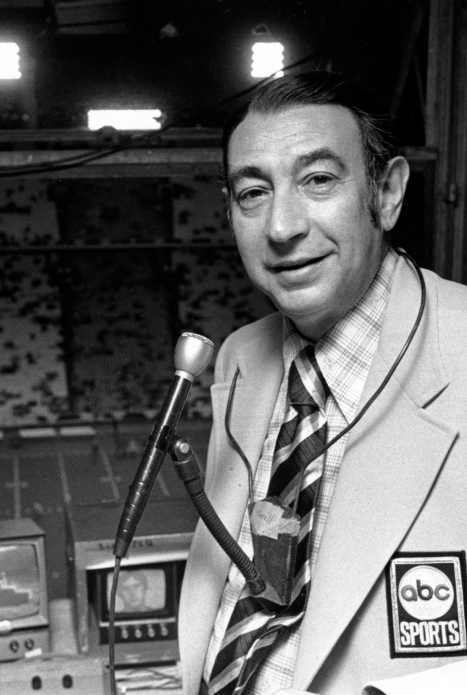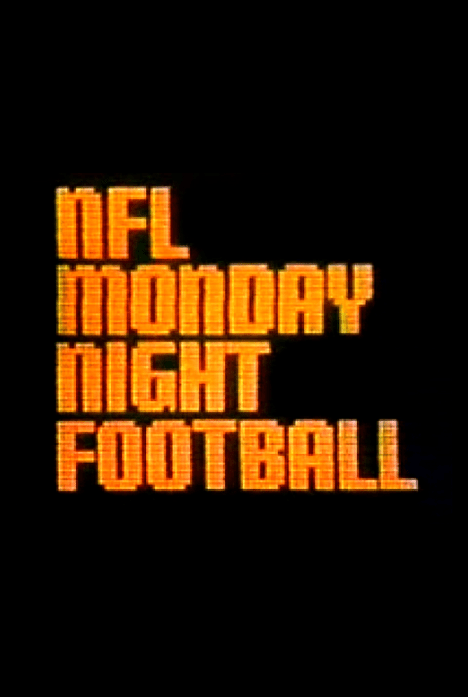 1974
The Autumn Wind is a Raider
The ultimate marriage of sound and imagery. The "Voice of God"—John Facenda—commingled with the irresistible music of Sam Spence. 45 seconds of perfection.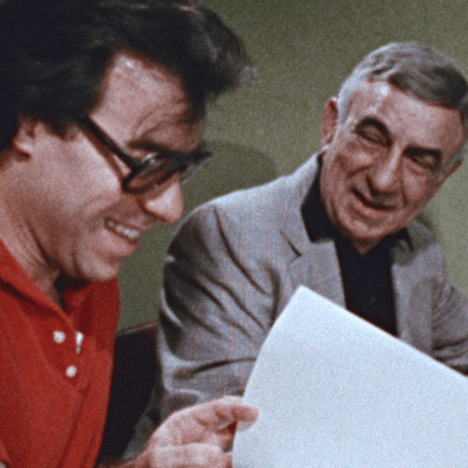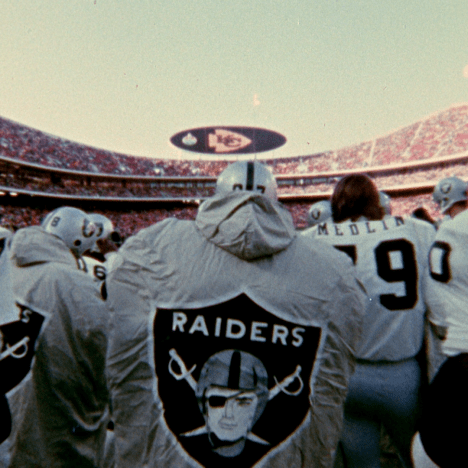 1979
To the moon
NASA commissions a documentary detailing Apollo 11's historic journey.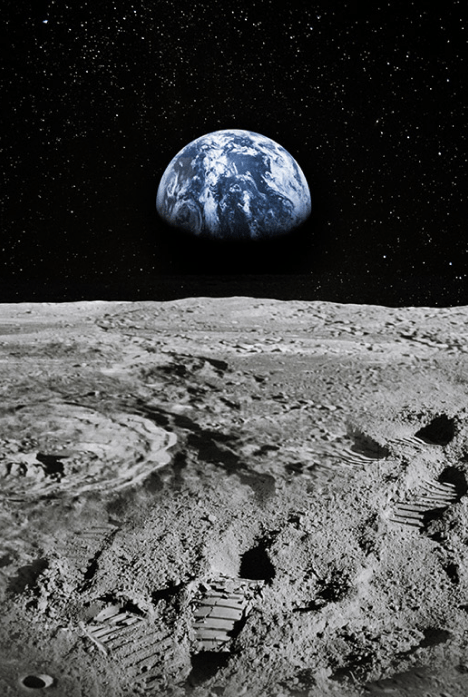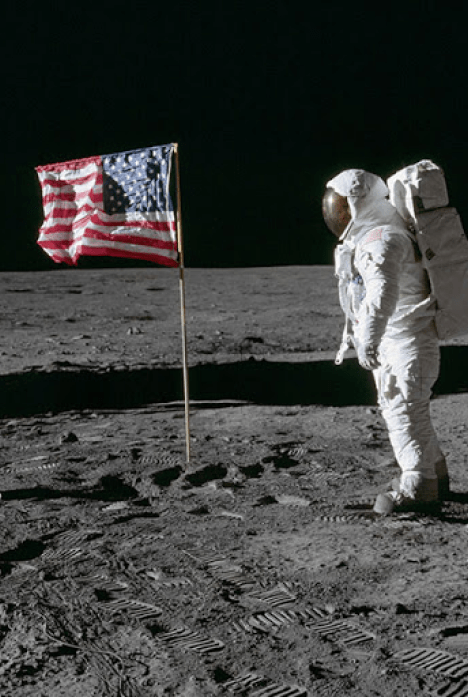 1985
Instant Highlight
NFL Films recaps every meaningful moment of the Chicago Bears epic season from summer camp to the final whistle of Super Bowl XX. The tape hits the market just days after the big game.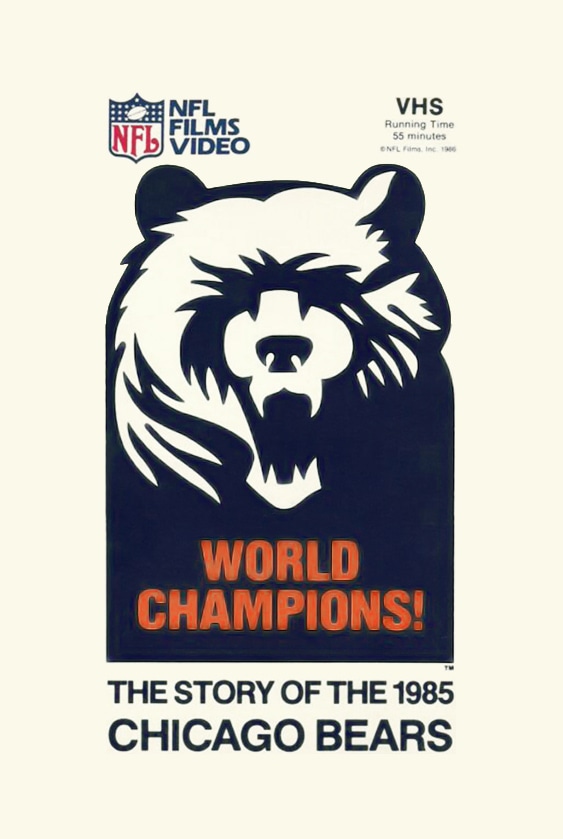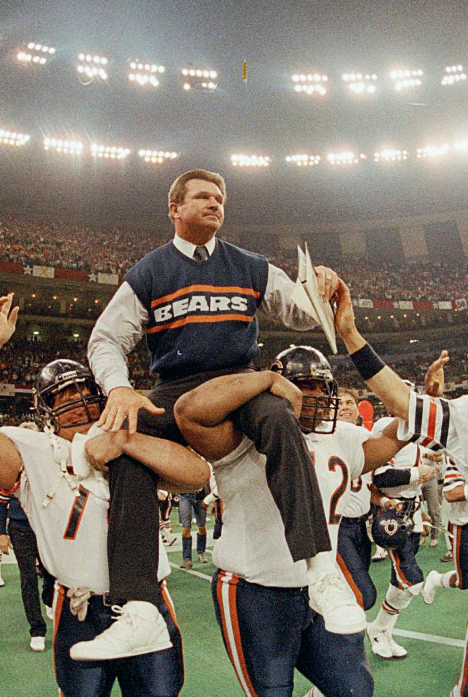 2003
A New Era for NFL Media
The newly launched NFL Network has airwaves to fill 24/7. They turn to NFL Films for programming. America's Game, A Football Life and NFL Top 100. Tent poles for a nascent network.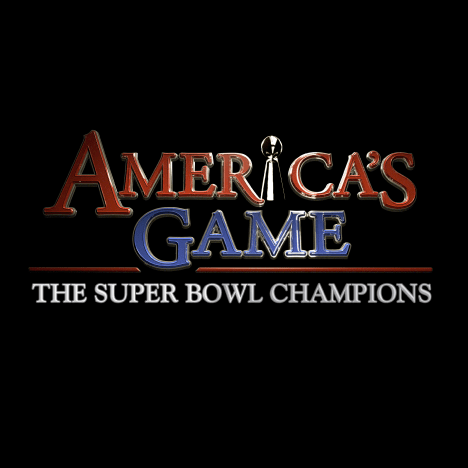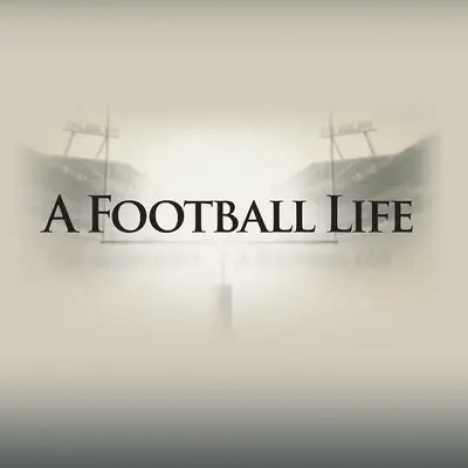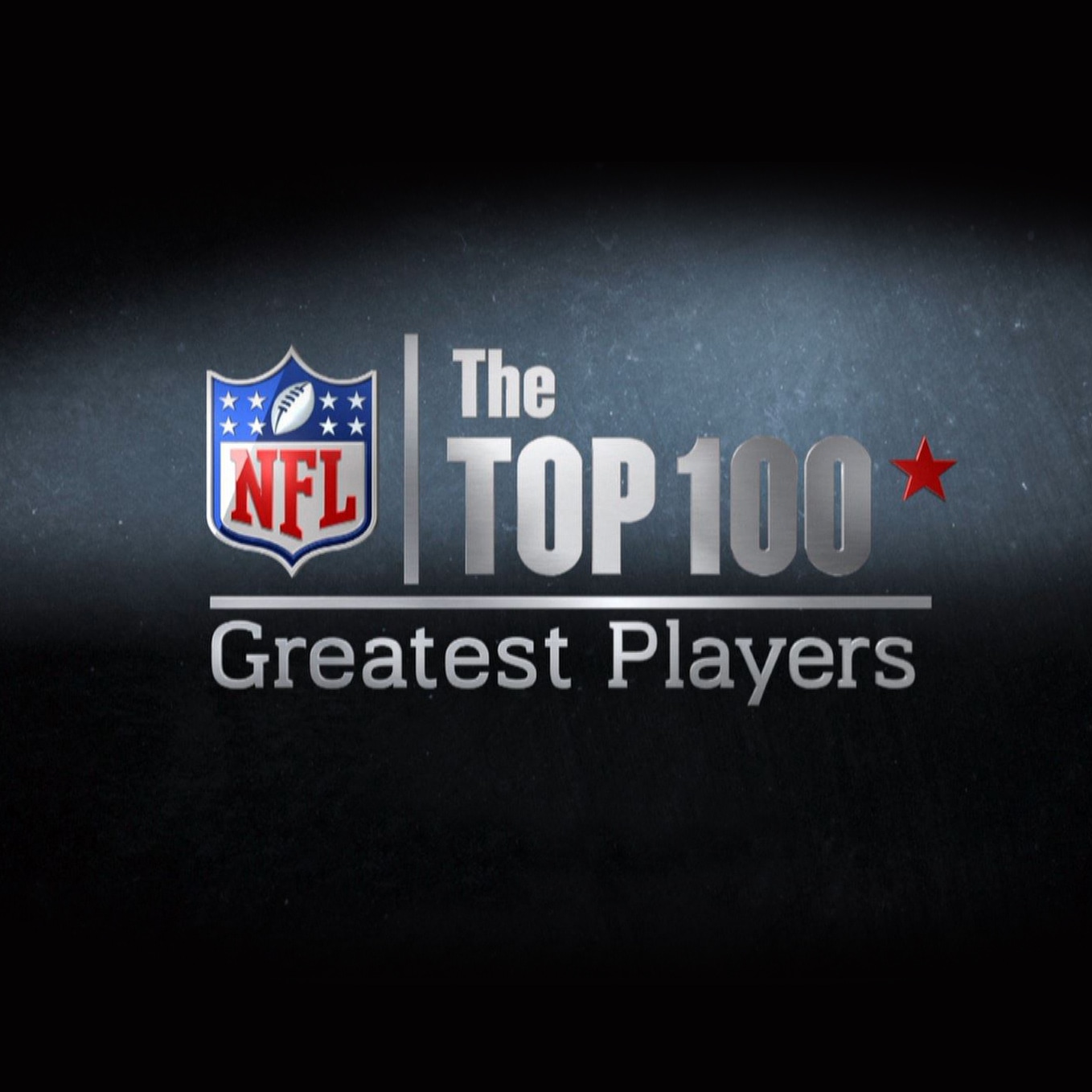 2009
The Ultimate Trust
Bill Belichick—yep, that one—agrees to wear a wire for every minute of every game during the season. Unprecedented access to the best in the business.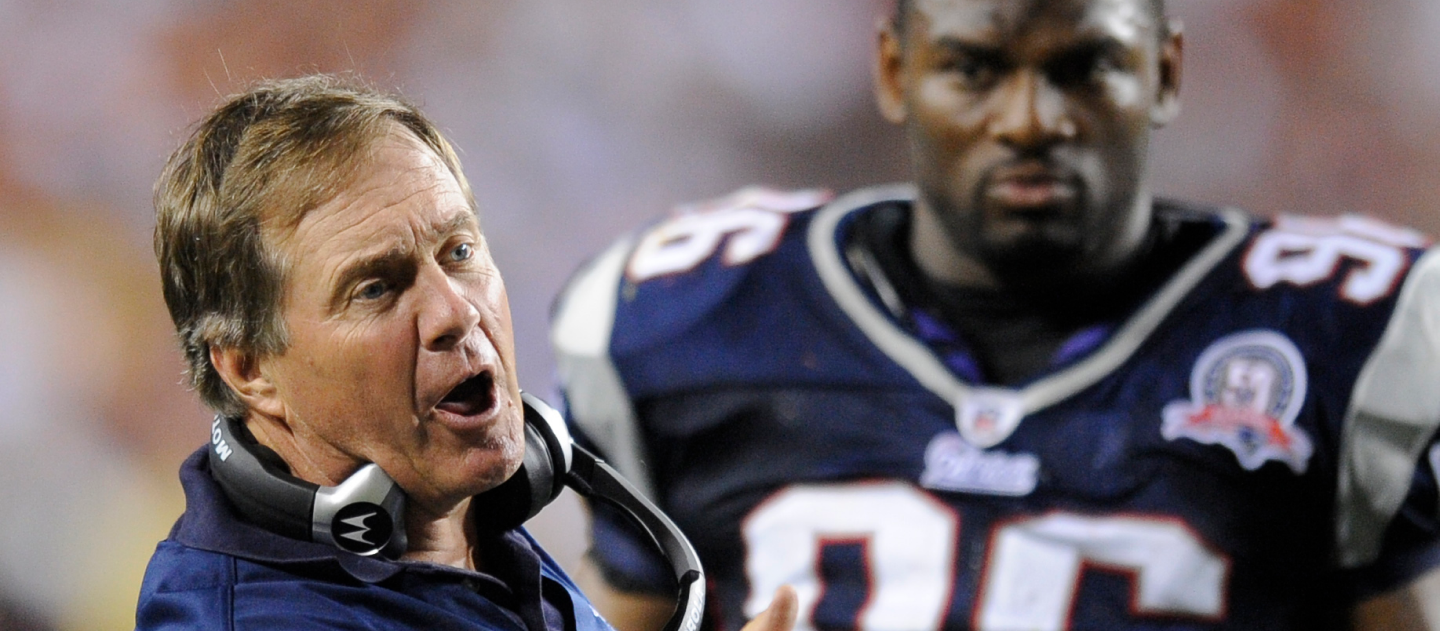 2012
Trust Redux
Ray Lewis wears a mic for every snap of the Baltimore Ravens season. The face of the franchise provides a unique insight into the rhythm of an NFL season.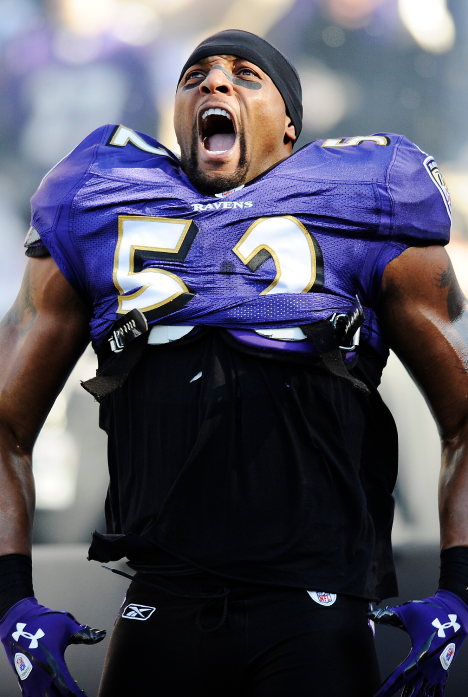 2016
All Or Nothing
The ultimate in access. The Arizona Cardinals allow camera crews to spend the entire season with them. Remote cameras in every room, wires on every player. The most comprehensive coverage of a professional team. Ever.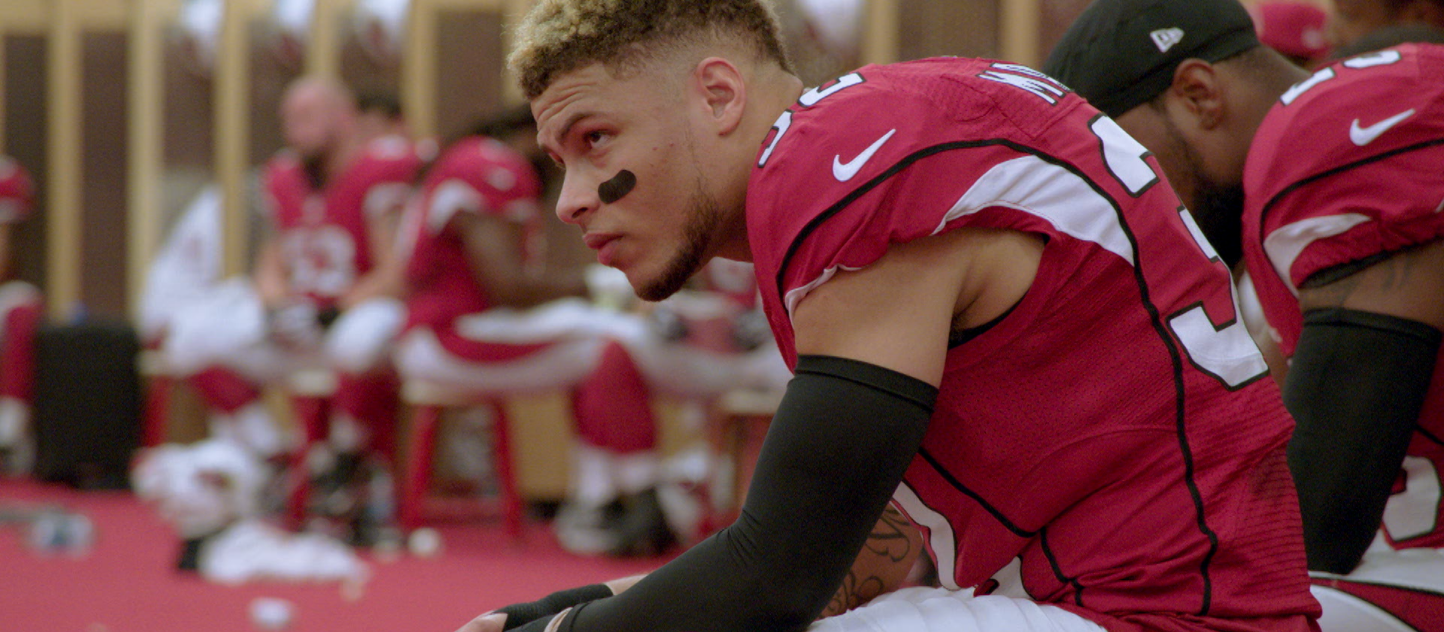 2019
Peyton's Places
Peyton Manning hosts a whimsical tour through NFL history by visiting the places and people who made it. It's a smile-generating new genre. It doesn't have a name yet. Or an equal.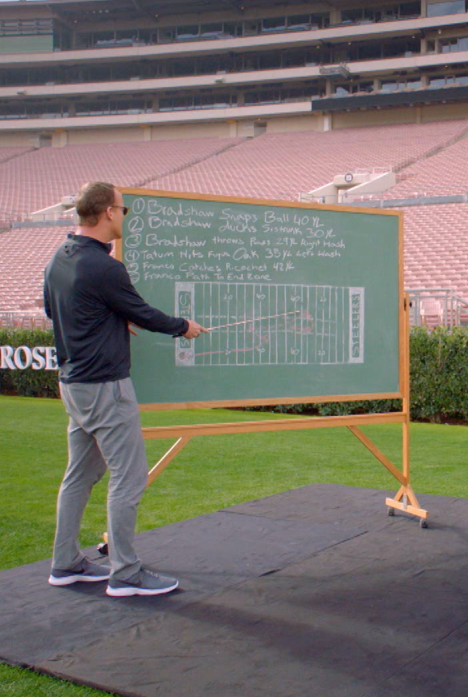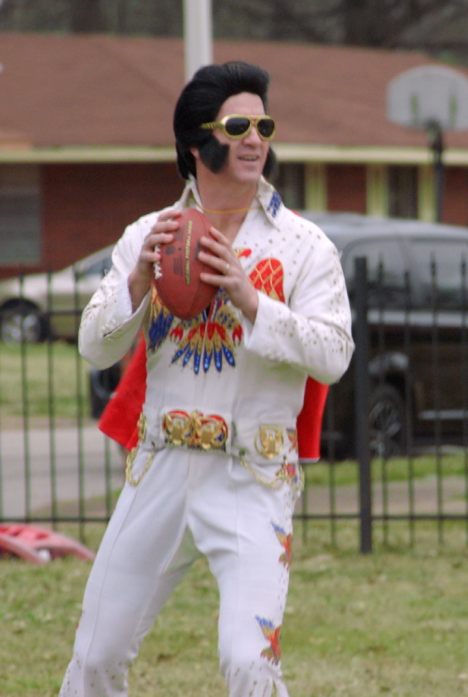 2021
Hard Knocks In Season
The first ever real-time series documenting an NFL Team's season as it happens. Scores of cameras and crew inside the facility, players' homes and on the sidelines provides a view of a franchise never before seen.